- SITE IS

CURRENTLY

UNDER CONSTRUCTION -

See Available Information Below.

More Updates Coming Soon.
Currently Rearranging the website & creating an extensive amount of resources.
This Website will contain a wide range of Resources in the near future. For time being please use my Referrals & Affiliate links listed below.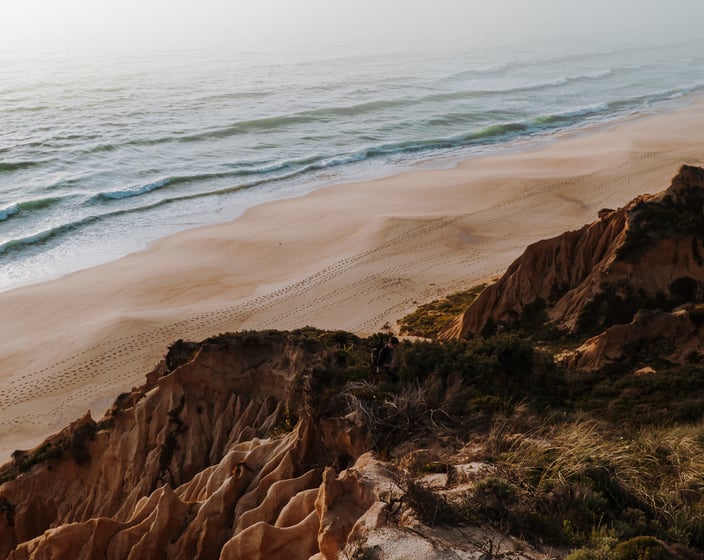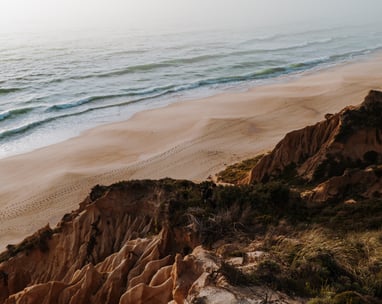 Referral's & Affiliate links
It would be much appreciated.
Click the Button below :)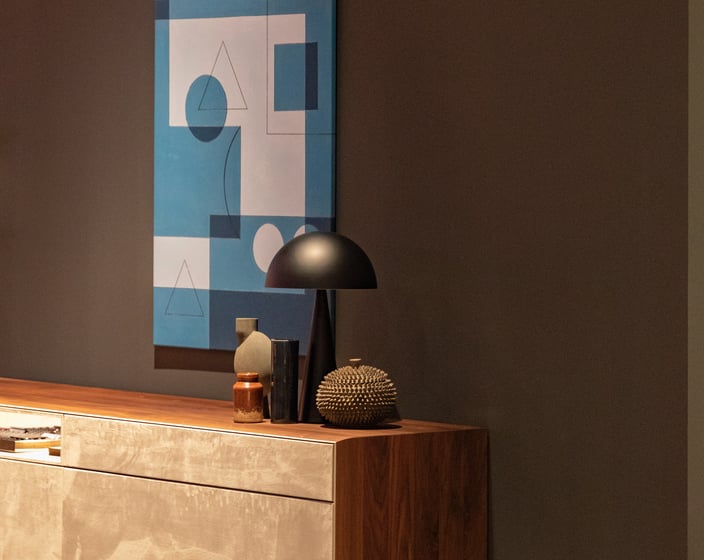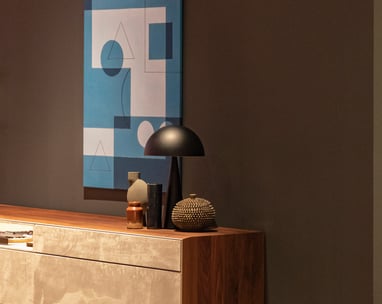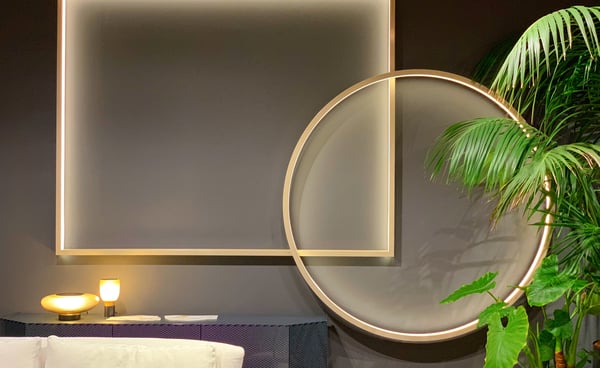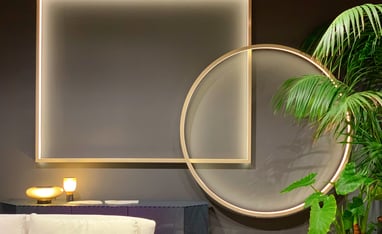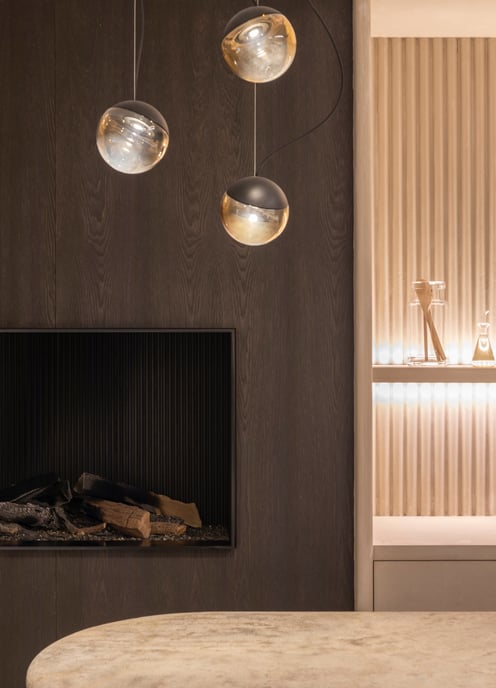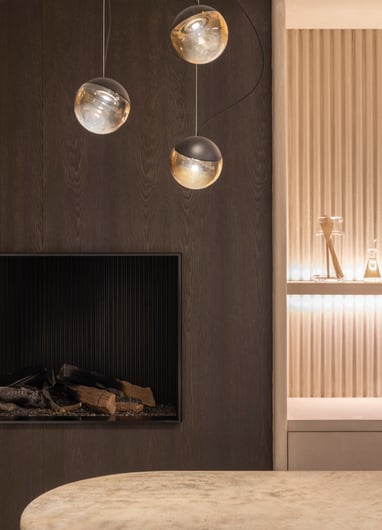 ===============
This Website is being created with a template, ignore all these useless images